Catholic Mission: One Heart, Many Voices Conference
1 September
@
8:00 am
–
4 September
@
5:00 pm
AEST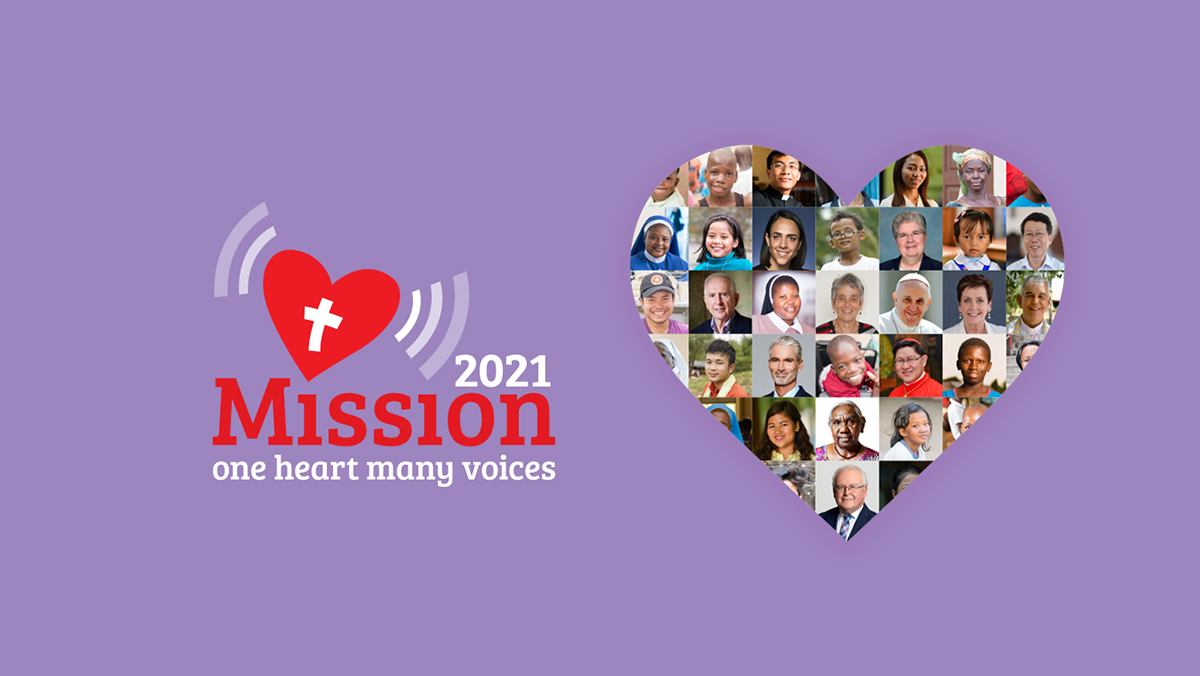 Every two years Catholic Mission, in partnership with Catholic Religious Australia, hosts the Mission: one heart many voices conference. This year the conference is completely online and provides participants the opportunity to experience a diverse range of international and local speakers with broad lived and practical experience in their respective field. This MOHMV conference will encourage participants to explore 'Leadership for Mission Now' through the frame of an open mind, open heart and open will, embracing curiosity, compassion and courage.
The conference takes place Wednesday Sept 1 to Friday Sept 3 with an additional day of creativity and dialogue designed by young people Saturday Sept 4.
For more details please go to the website https://2021.mohmv.com.au
The rationale for the conference notes that:
This time calls the Church to lead 'into the world' recognising the places of transformation the Spirit is calling us to. "It is God's dream that our world would be healed, that it would be full of peace and joy. Anyone who promotes love, peace and joy is sharing in the mission of Jesus." (Columban Priest Trevor Trotter). Responding to this dream, Leadership for Mission Now explores approaches to engage, lead and co-create with those Pope Francis refers to as 'people of good will'.
For the program and to register go here: https://2021.mohmv.com.au/
Here are highlights from the previous conference in 2019: