Pentecost
23 May 2021
@
8:00 am
–
5:00 pm
AEST
For Reflection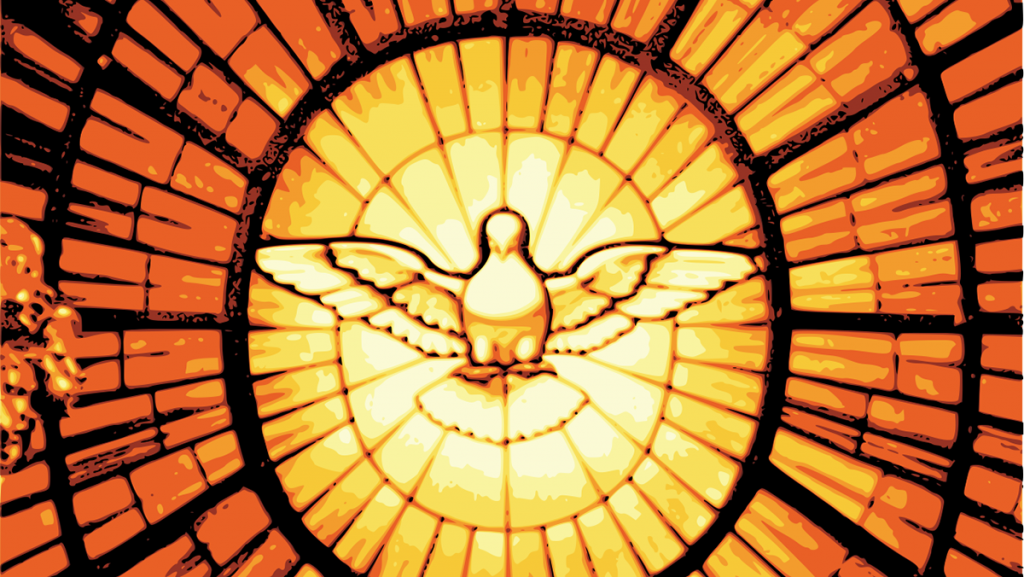 "Peace be with you. As the Father has sent me, so I send you." When he had said this, he breathed on them and said, "Receive the Holy Spirit." (John 20: 21-23)
The Feast of Pentecost is the culmination of the great 50 days of the joyful Season of Easter, celebrating resurrection. The Great Commission to go make disciples is given 40 days after Easter Sunday on the Feast of the Ascension, and the Holy Spirit is revealed at Pentecost to empower, encourage and accompany disciples on their earthly mission. Jesus' first words to those gathered are 'Peace be with you'. Instead of a fearful group of scattered people hiding away, the hope and peace of Christ unites the community of believers and kindles the fire of love inside them. Their mission is now to offer this peace, forgiveness, and new life to others all over the world.
Good News is meant to be shared.
Prayer For Peace
As the fever of day calms towards twilight
May all that is strained in us come to ease.

We pray for all who suffered violence today,
May an unexpected serenity surprise them.

For those who risk their lives each day for peace,
May their hearts glimpse providence at the heart of history.

That those who make riches from violence and war
Might hear in their dreams the cries of the lost.

That we might see through our fear of each other
A new vision to heal our fatal attraction to aggression.

That those who enjoy the privilege of peace
Might not forget their tormented brothers and sisters.

That the wolf might lie down with the lamb,
That our swords be beaten into ploughshares
and no hurt or harm be done
anywhere along the holy mountain.

by John O'Donohue (from Benedictus).
The 7 Gifts of the Holy Spirit
wisdom
understanding
knowledge
counsel
fortitude
piety
fear of the Lord.
Find out more about the gifts of the Spirit here.
Music