Solemnity of the Ascension of the Lord
13 May 2021
@
8:00 am
–
5:00 pm
AEST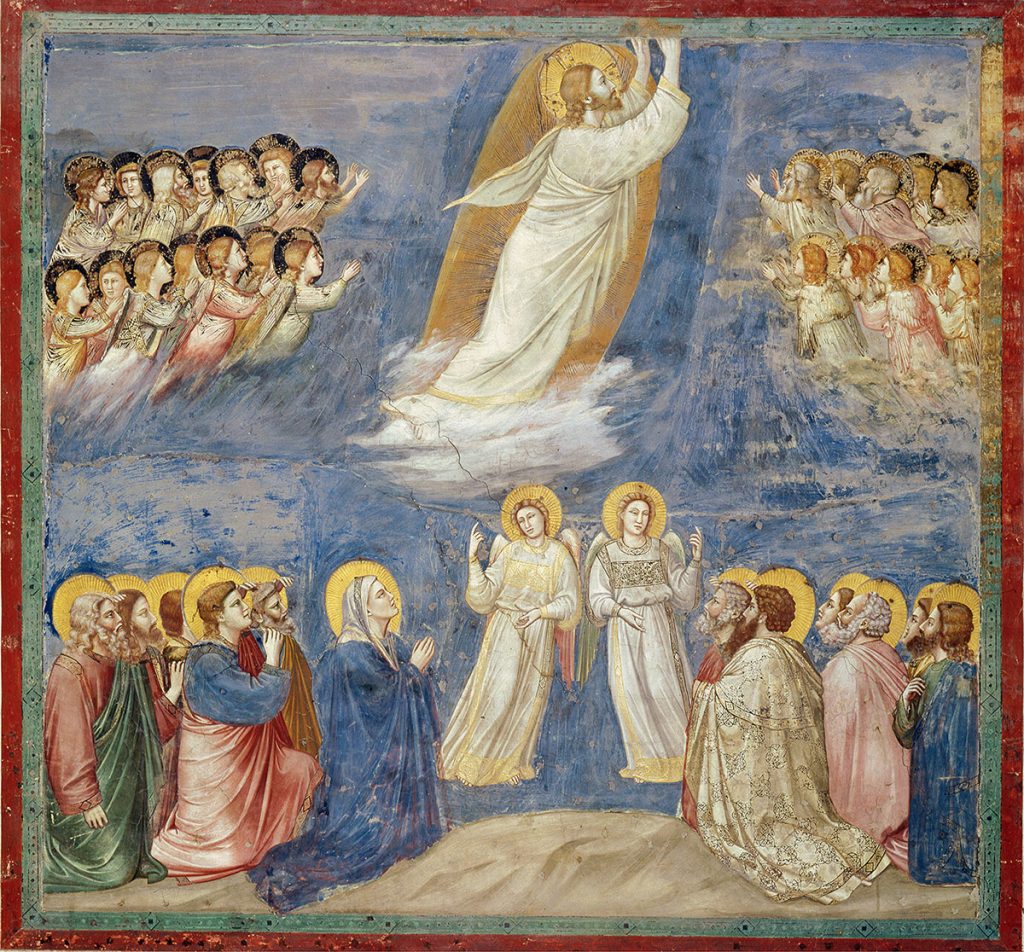 For Reflection
"All authority has been given to Me in heaven and on earth. Go therefore and make disciples of all the nations, baptizing them in the name of the Father and of the Son and of the Holy Spirit, teaching them to observe all things that I have commanded you; and lo, I am with you always, even to the end of the age." (Matthew 28: 18-20)
The Feast of the Ascension sees Jesus give The Great Commission: go make disciples. In love and freedom, transformed people transform the world around them, despite questions, setback, and uncertainties. Each of us share this "co-missioning" in our diverse ministries of service. Each of us is a face of Christ that is close, visible, and known to those around us. Do we sow hope, allowing others and ourselves to rise to all we are called to be? The gift of God's love is alive and active in the here and now. God is not absent, far away in the heavens, but present in communities infused with wonder at the mystery and gift of life. God is with us, especially in challenge: this is Good News worth sharing with everyone, everywhere, through the compassionate, practical, resilient witness of our lives.
Prayer
Psalm 121: A Song of Ascents Assurance of God's Protection
I lift up my eyes to the hills—
from where will my help come?
My help comes from the Lord,
who made heaven and earth.
He will not let your foot be moved;
he who keeps you will not slumber.
He who keeps Israel
will neither slumber nor sleep.
The Lord is your keeper;
the Lord is your shade at your right hand.
The sun shall not strike you by day,
nor the moon by night.
The Lord will keep you from all evil;
he will keep your life.
The Lord will keep
your going out and your coming in
from this time on and forevermore. Amen.
Music