World Day of the Poor
14 November 2021
@
8:00 am
–
5:00 pm
AEDT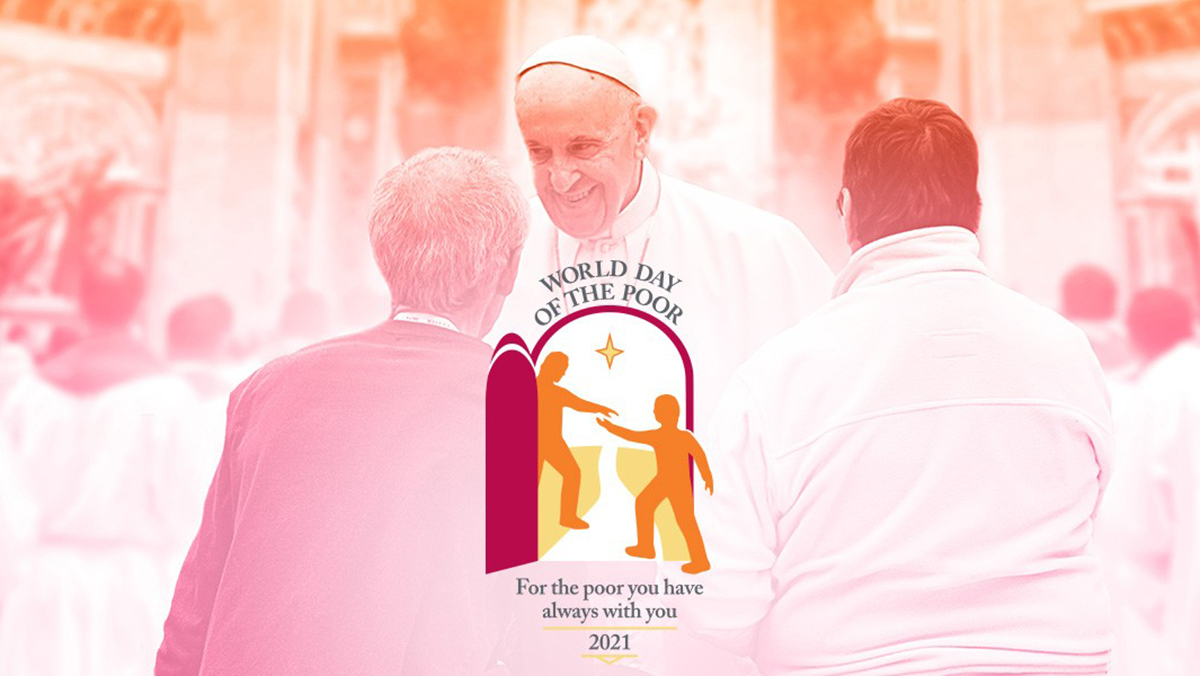 This day calls attention to people living in poverty across the world.
The Fifth Annual World Day of the Poor has the theme "The Poor will Always Be With You."
In his message for the day, Pope Francis says,
A different approach to poverty is required. This is a challenge that governments and world institutions need to take up with a farsighted social model capable of countering the new forms of poverty that are now sweeping the world and will decisively affect coming decades. If the poor are marginalized, as if they were to blame for their condition, then the very concept of democracy is jeopardized and every social policy will prove bankrupt.

With great humility, we should confess that we are often incompetent when it comes to the poor. We talk about them in the abstract; we stop at statistics and we think we can move people's hearts by filming a documentary. Poverty, on the contrary, should motivate us to creative planning, aimed at increasing the freedom needed to live a life of fulfilment according to the abilities of each person.

Pope Francis, Message for the World Day of the Poor 2021, n 7
How can we all remain more faithful to our sisters and brothers who too often are deliberately disadvantaged by economic policies of greed and exclusion?
To help you, your family, parish or school celebrate, please find below the following resources the Office has put together:
– Discussion Guide
– Prayer
– Prayer Service
– Image
Discussion Guide
A discussion guide to help personal and group reflection has been created with questions such as, "Have you ever been evangelised by someone who is disadvantaged, marginalised or vulnerable? What happened, and how did you respond?"
It is available through this link:
https://socialjustice.catholic.org.au/2021/09/24/world-day-of-the-poor-2021/
Prayer Resources
Prayer Service
Prayer Service PowerPoint
Power Point for Prayer Service is available here