Australia's Catholic bishops have called on the nation to seek "a new engagement" with Aboriginal and Torres Strait Islander peoples in their annual Social Justice Statement for 2023-24.
Since the 1940s, the bishops have published annual statements that urge the Catholic community to reflect and act on social, economic and ecological issues. The statements are published as a focal point for Social Justice Sunday, which will be marked on August 27 this year.
This year's statement, Listen, Learn, Love: A New Engagement with Aboriginal and Torres Strait Islander Peoples, was launched in western Sydney on August 17 by Bishop Vincent Long OFM Conv, chair of the Bishops Commission for Social Justice, Mission and Service.
"One of the objectives of this statement is that we want Catholics to understand that Catholic social teaching and Catholic social action are not simply theoretical and academic exercises," he said.
"We hear what God is saying to us about justice by being with our sisters and brothers on the peripheries of society."
Resources of Social Justice Statement 2023-24
Latest News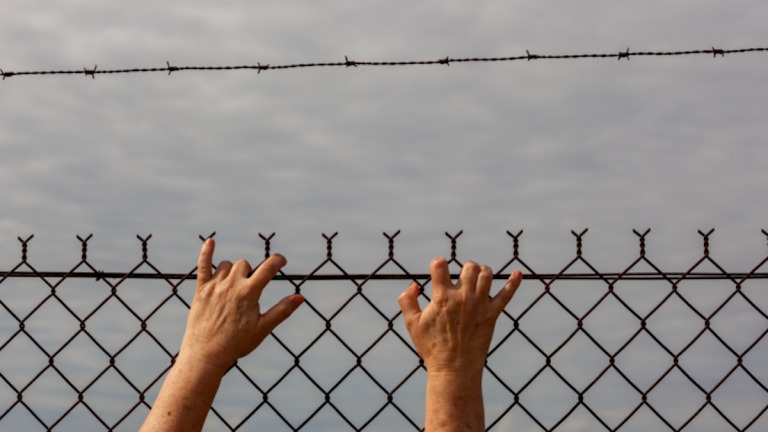 Extra funds promise to speed up processing of protection claims by people seeking asylum, but concer…