2017: Uluru Statement from the Heart made by Aboriginal and Torres Strait Islander leaders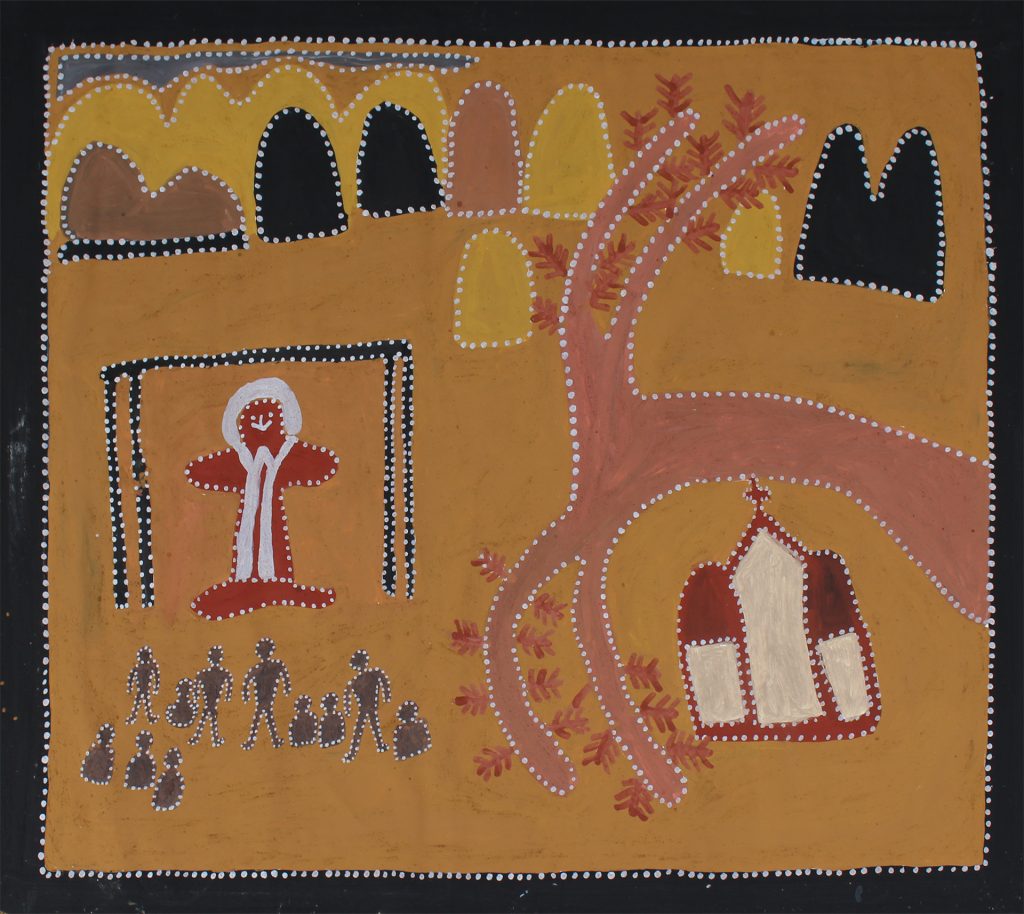 For Reflection
The Uluru Statement was issued in May 2017 on the 50th anniversary of the 1967 Australian referendum. In 1967, Australians voted to amend the Australian Constitution, allowing the Commonwealth to make laws for Aboriginal people and to include them in the census. 250 Aboriginal and Torres Strait Islander leaders have endorsed the 2017 Uluru Statement from the Heart after an exhaustive and comprehensive two-year consultation process around Australia that was designed and led by Aboriginal people. Targeted structural change is called for through the Statement by establishing an ongoing First Nations Voice to Parliament, and a Makarrata Commission 'to supervise a process of agreement-making between governments and First Nations and truth-telling about our history'. In 1967, Aboriginal people were counted as citizens of their own nation. Today, they seek to be fully heard, to walk with others, and to build a better future for all Australians.
Read the Statement here.
Prayer for Reconciliation
God of all creation,
as we journey together in this Great Southern Land,
we pray for healing, forgiveness and unity,
creating a path of good will, with justice and compassion.
Jesus, through the power of your love,
you have given us the courage, wisdom and strength
to share our gifts and talents in humility.
In peace and understanding we reconcile with each other.
Creator Spirit, we come together in prayer and thanksgiving
for the many blessings we have received.
Allow your Spirit to wash over us and give us strength to walk together as one.
Amen
Aboriginal Elder women and Reconciliation Church staff members, 2014.
Music
Voice, Treaty, Truth, Now by Felix Riebl and Ollie McGill
sung by Spinifex Gum and Marliya Choirs