2021: International Treaty Prohibiting Nuclear Weapons enters into force.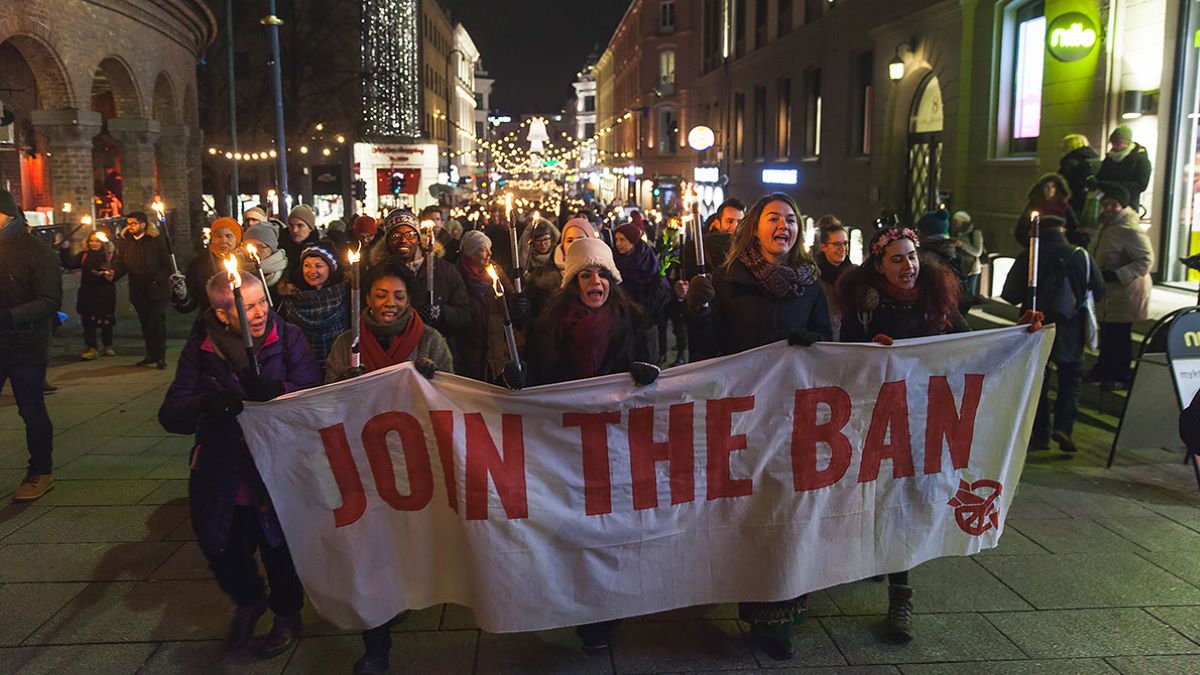 22 January 2022
@
8:00 am
–
5:00 pm
AEDT
In his encyclical, Fratelli Tutti (On Fraternity and Social Friendship), Pope Francis questions nuclear deterrence as a way of promoting peace noting "the catastrophic humanitarian and environmental consequences that would follow from any use of nuclear weapons, with devastating, indiscriminate and uncontainable effects, over time and space" (n 262). He concludes that "the ultimate goal of the total elimination of nuclear weapons" is both "a challenge and a moral and humanitarian imperative" (n 262).
The International Treaty on the Prohibition of Nuclear Weapons is an important response to this moral imperative. ICAN (the International Campaign to Abolish Nuclear Weapons) have produced a booklet explaining the Treaty. You can read the full text of the treaty here.
The Holy See is a strong backer of the Treaty and was amongst the first to sign and ratify the Treaty. Here in Australia, Bishop Terry Brady, the Australian Catholic Bishops Conference Delegate for Social Justice, has called on the Australian Government to sign the Treaty and work towards its ratification. Bishop Brady says that the use of nuclear weapons is immoral as they are inherently indiscriminate and their impact is uncontainable in time and space. Furthermore, their continued existence "poses an unacceptable risk of deliberate or accidental use, and it diverts resources from the things that positively foster peace".
Action
You can join ICAN's action to ask the Australian Government to sign the Treaty, to encourage our cities and towns to support the Treaty, and to ask superannuation funds to cut ties with companies that produce nuclear weapons.
Pray for an end to nuclear weapons. Printed copies of the prayer card can be purchased here.