Social Justice Sunday
From 2020 forward, Social Justice Sunday will be celebrated on the last Sunday of August. Previously it was celebrated on the last Sunday in September.
A Long Tradition
The celebration of Social Justice Sunday is a long tradition in the Catholic Church in Australia. For almost every year since 1940, our bishops have joined together to issue a major social justice statement at this time.
Of course, the bishops also make statements on matters of social and ecological justice at other times throughout the year too. These are often issued by individual bishops delegated as spokespersons for particular issues, or by commissions of bishops. By contrast, the social justice statement issued in time for Social Justice Sunday is approved by and issued in the name of the whole bishops' conference. It is hoped that these statements will inspire reflection and action throughout the whole year.
Social Justice Statement 2020-21
The Social Justice Statement 2020-21 is titled To Live Life to the Full: Mental health in Australia today. You can download Statement and accompanying prayer card on this page of our website and via the ACBC Online Shop.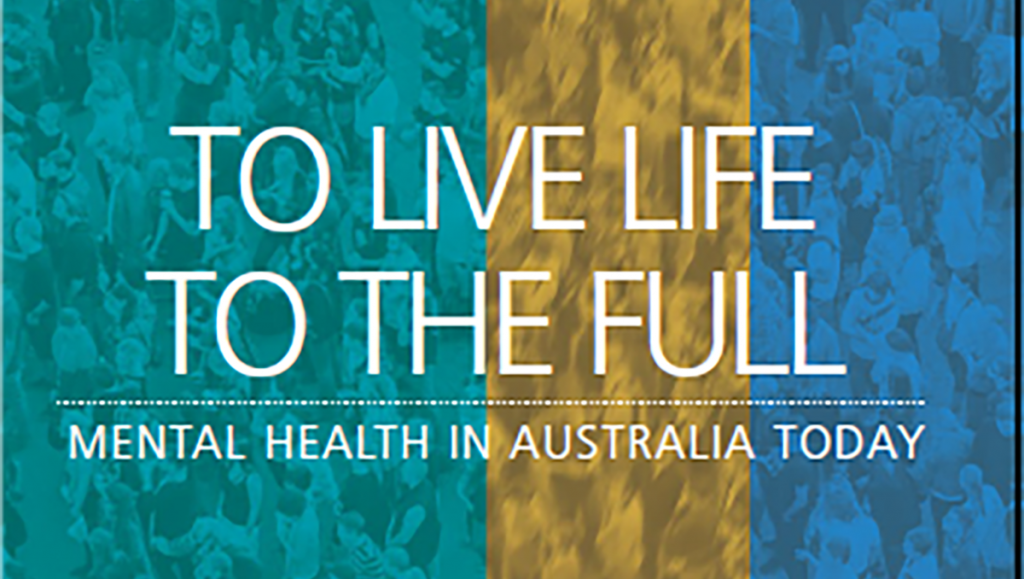 The 2020–2021 Statement, To Live Life to the Full: Mental health in Australia today, encourages faith communities, governments and each one of us, to make mental health a priority. It is a timely message in the context of the COVID-19 pandemic. The pandemic is affecting many members of our parishes, schools and communities.

Understanding mental health will help us to be aware of those who need our support. The Statement encourages us all to reject stigmatisation, to work for the transformation of social determinants of mental ill-health, and to call for policies and service provision that meets the needs of the poorest and most marginalised members of our community.
Previous Statements
View and download Social Justice Statements and associated resources from 2014 – 2019 here.
The Social Justice Statements from 1988 – 2013 have been published together in a book called Building Bridges.