2 events,
1886: Catholic and Anglican Martyrs of Uganda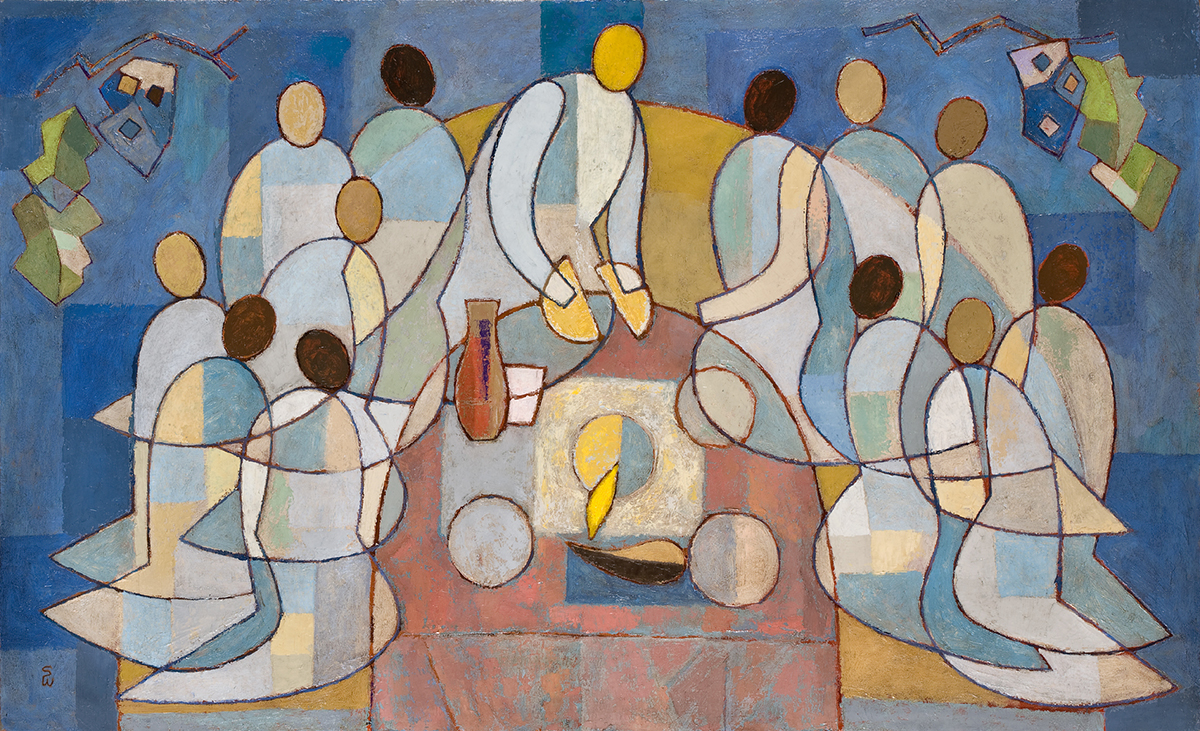 We Are All One in Jesus Christ (2009) by Soichi Watanabe (1949 - )  For Reflection The gift of the Eucharist is celebrated today on this Solemnity; and like all of God's gifts, it is a gift to be shared. In receiving the sacrament of God's very self through the Eucharist each week, we renew our covenant with God and… Read More »The Most Holy Body and Blood of Christ (Corpus Christi)
1 event,
2004: Queensland Bishops issue 'Let the Many Coastlands be glad!' Pastoral Letter on the Great Barrier Reef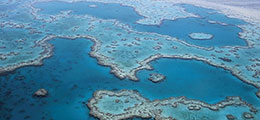 1 event,
Sts John Fisher and Thomas More
1 event,
Nativity of John the Baptist
1 event,
As the Day of the Seafarer celebrates its 10th anniversary this year, seafarers are on the frontline of the COVID-19 pandemic. Read about the Church in Australia's support for seafarers on the Ruby Princess here. Find out more about the work of the Apostleship of the Sea here.
2 events,
Saints Peter and Paul, Apostles
2009: Pope Benedict XVI's encyclical Caritas in Veritate (Charity in Truth)
"Knowing that we, as persons and communities, are part of God's family gives us a vision and energy to serve a truly integral human development."Pope Benedict XVI, Caritas in Veritate, n 78. Read a general introduction to Caritas in Veritate here.
1 event,
We feel great kinship for the apostle Thomas because, like him, most of us curiously combine faith and doubt. We sometimes share the enthusiasm St. Thomas expressed when upon Lazarus's death Jesus decided to go to Bethany. "Let's go too," Thomas said to the other disciples,"that we may die with him" (see John 11:16). But… Read More »St Thomas, Apostle
1 event,
Aboriginal and Torres Strait Islander Sunday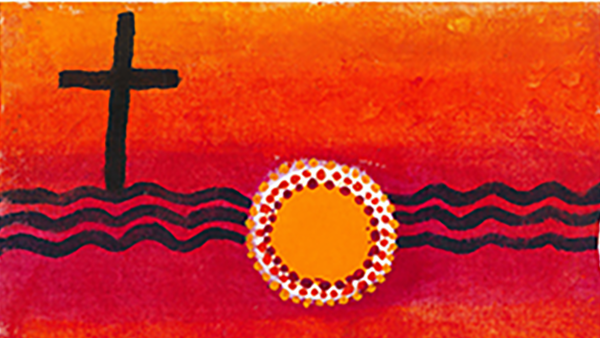 Aboriginal and Torres Strait Islander Sunday is the first Sunday in July. NAIDOC Week follows because it is always celebrated in the first full week of July. This year, due to COVID-19 restrictions, there will be an online Mass for Aboriginal and Torres Strait Islander Sunday steamed live from the Adelaide Cathedral. Here is an… Read More »Aboriginal and Torres Strait Islander Sunday